Landscape Architecture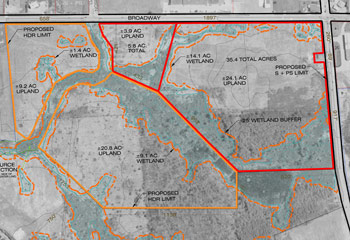 Maine law defines landscape architecture as applying artistic and scientific principles to public and private land development projects. Paraphrased, landscape architects combine form and function in their land development solutions. Your project is unique and deserves a design solution that merges your wants and needs with your site's characteristics and surroundings.
Context By Design principal and Maine Licensed Landscape Architect Steve Ribble has created site designs and outdoor environments that respond to that combination of desire and reality since the mid-1990s. Steve's experience with public and private landscape architecture projects has resulted in a broad, diverse foundation of knowledge, skills, and abilities which will be applied to your project. The result is an effective, distinctive design solution.
Whether your project is to update existing plantings or design and permit new construction, Steve can help you reach your goals. Steve helped many people realize their site plan visions in all types of land development projects over the years. From planning to construction and everything in between, he's been there and can get you there quickly.
We work with you to identify your project needs and schedule, including any sub-consultants and permitting. We lead the team and address the issues to keep your project on time and on budget. If you are not yet to your project's design and construction phase, Context By Design can help you understand what the project involves and guide you through the process.
We help you determine a suitable site for your project and work through various site plan concepts to reach a site master plan for the site you have. Along the way, we evaluate the suitability of the site's development zone. We are available to secure a zoning change if necessary.
With a master plan in hand, you will know what will be built, how long it will take, and approximately what it will cost. All of which are tasks we regularly include in our projects so you can focus on how and when you wish to proceed. Our goal is to bring your vision to reality.
Large or small, ready to go or in the future, Context By Design is here to see you get what you want, efficiently and effectively. How can we help you? Contact us or call 207-963-9171.