Municipal Landscape Architecture
Experienced in Municipal Landscape Design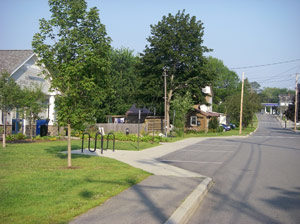 A primary focus of Context By Design is public use land planning and development design. We are proud of the municipal landscape design projects we have implemented for communities in central Maine and beyond. Our experience and abilities in the municipal market range from site selection and master planning to concept drawings and design development, through construction document preparation and permitting, including bidding facilitation, and construction period involvement.
Firm Principal and Maine Licensed Landscape Architect, Steve Ribble, has worked on dozens of State, County, and Local public landscape architecture and circulation projects since becoming a landscape architect. He has helped many municipalities reach their goals in projects like libraries, fire stations, public safety facilities, schools, parks, playgrounds, streetscapes, trails, plazas, monuments, and other public improvements.
Steve's involvement in these public projects includes initial concept design, public involvement facilitation, building consensus, and project support, design plans and construction document development, bid period assistance, and construction observation and project management. Context By Design is also experienced in representing a municipality's interests through peer review of design plans developed by others.
Consulting with Your Design Team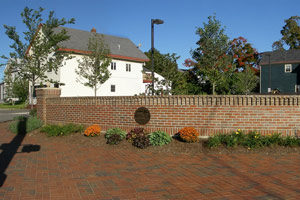 Context By Design is equally comfortable being your sole consultant, leading your design team as your agent, or working alongside allied professionals as part of your team. We take pride in our collaborative project approach. It routinely provides you with the best possible design solution.
Our expertise at Context By Design includes master planning, pedestrian-vehicular circulation design, site grading, drainage, landscape planning, permitting, public involvement facilitation, and project management. Contact us to find out how Context By Design can help your community reach its goals. Call 207-963-9171.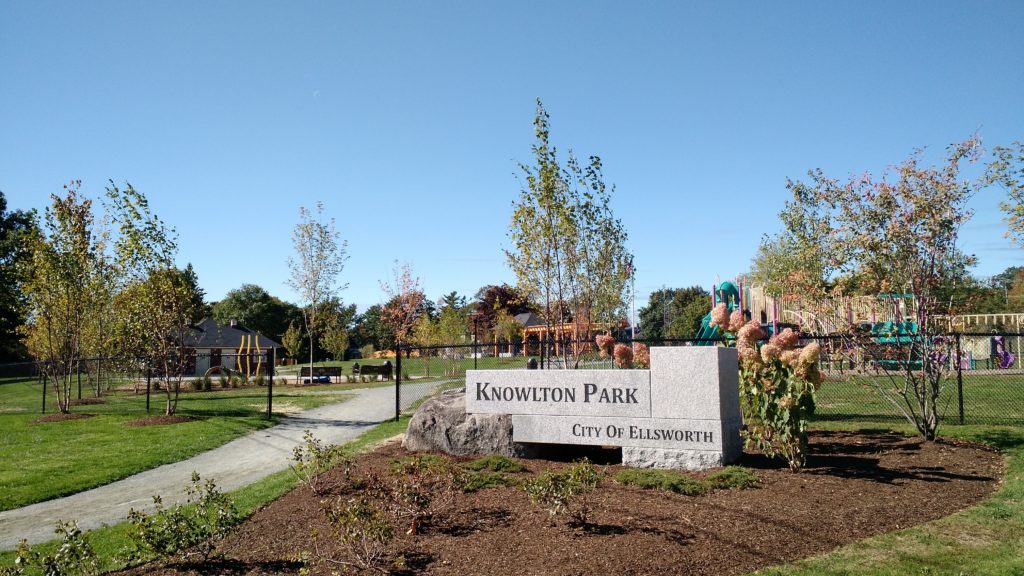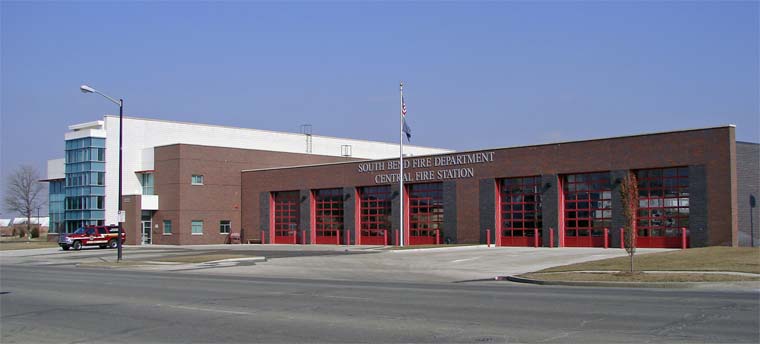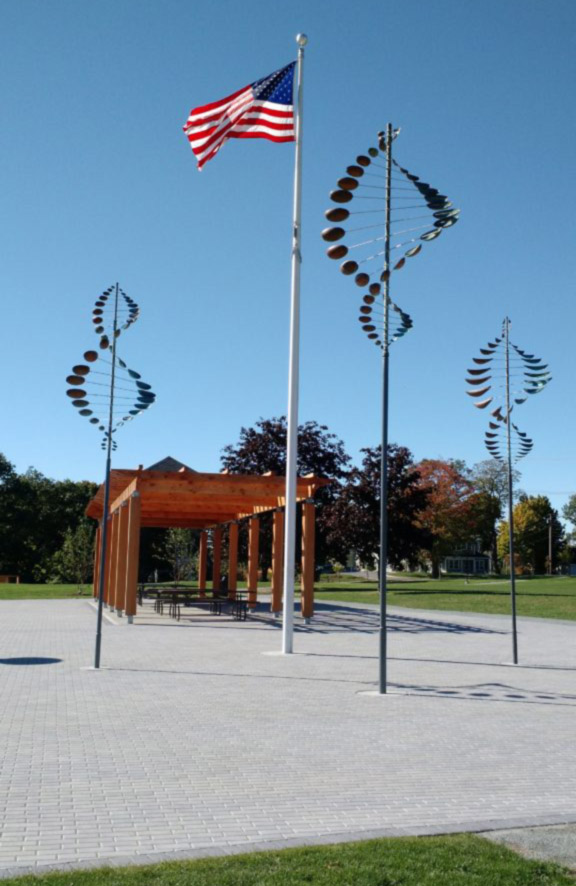 Municipal Landscape Architecture Portfolio